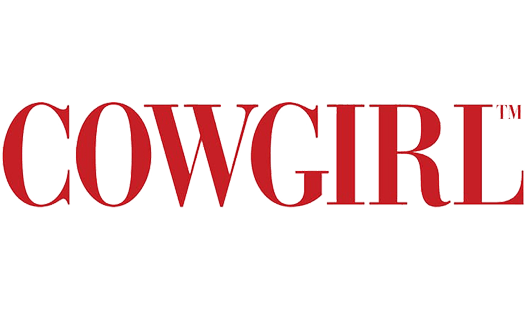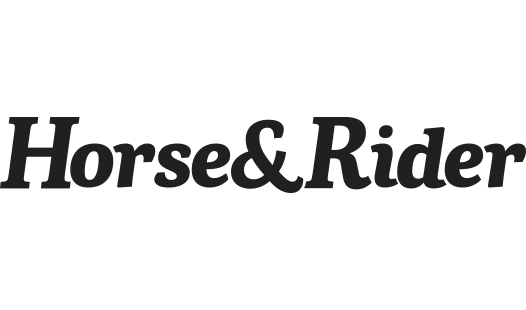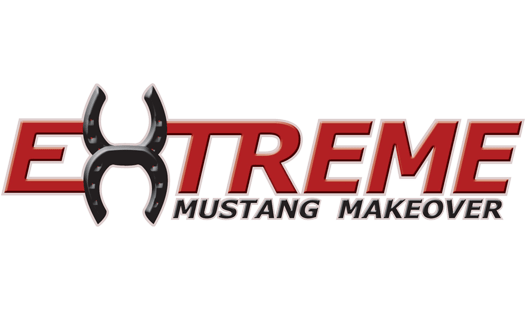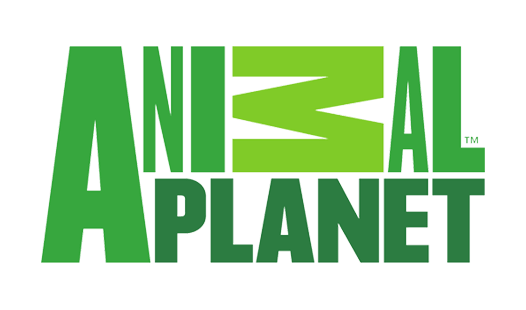 I learned that I am the biggest reason my horse has issues under saddle and acts fearful around cars and other horses. I have already started to approach everything with him using the tools I am learning from you, and I can say that we are both improving.
I most definitely would (and have) recommend Mustang Maddy's teaching programs! Eight months ago, I had never trained a horse. Now, I have so many people asking how I have taught my horses so much, especially liberty work!
Thanks so much for taking the time to share your knowledge and making it available in such an easily accessible format! The case study was definitely worth my money. I am a much better trainer thanks to you.
I really appreciate how you tailored your presentation to meet the audience & your patience in answering questions. You made everyone feel important! The whole crowd came away understanding how your kindness & intuition (plus a ton of hard work) came together to make it possible for a zebra & 2 mustangs to preform together with you.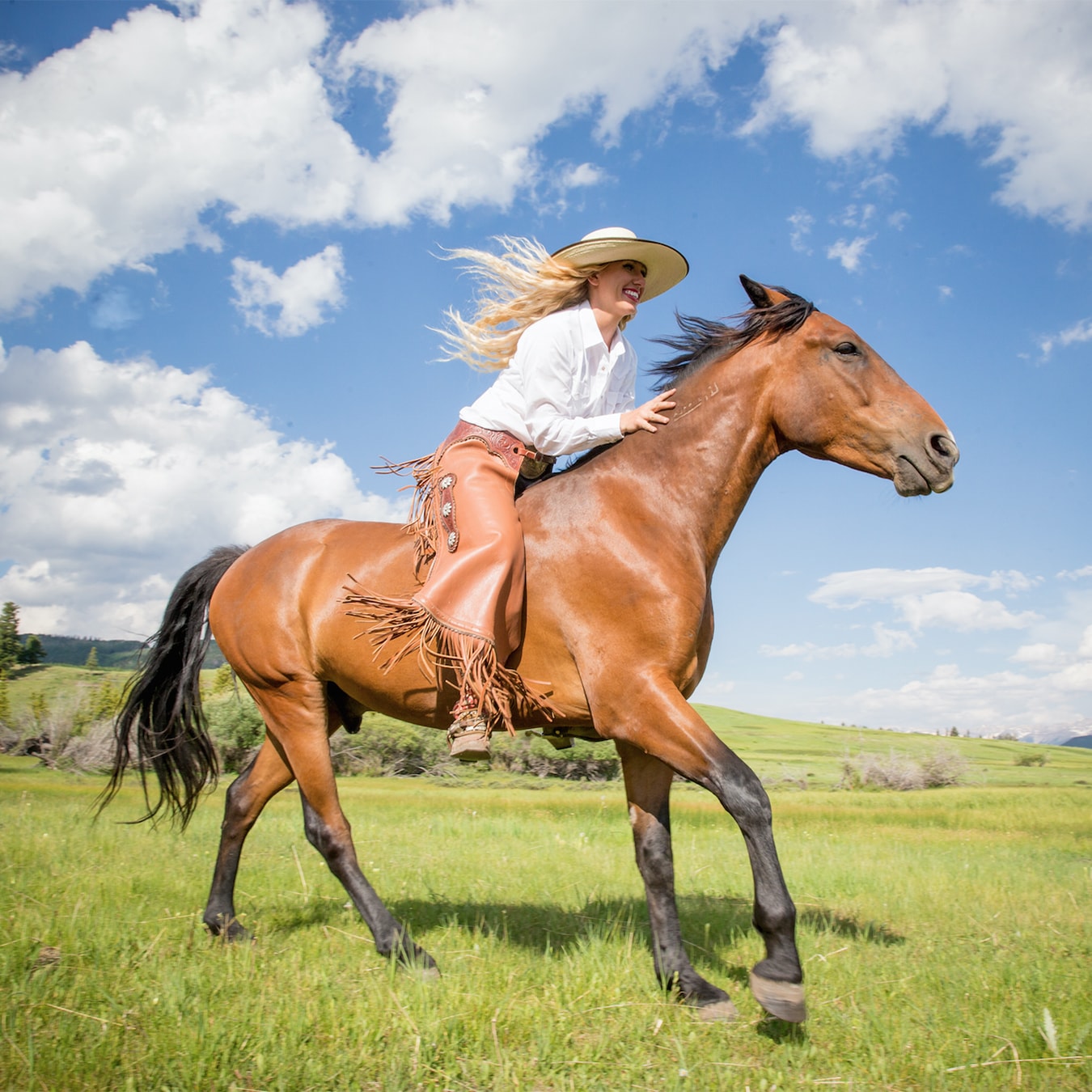 OFFICIAL MUSTANG MADDY PARTNERS