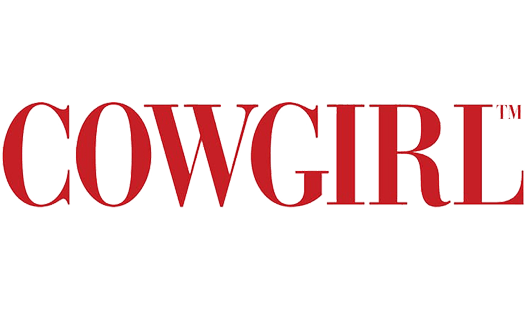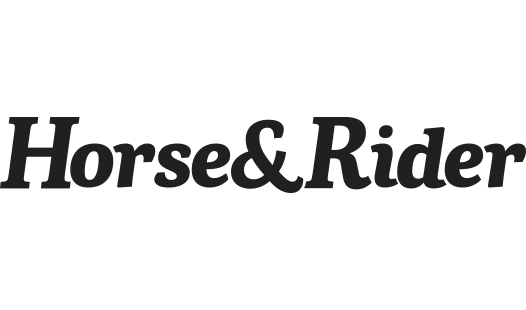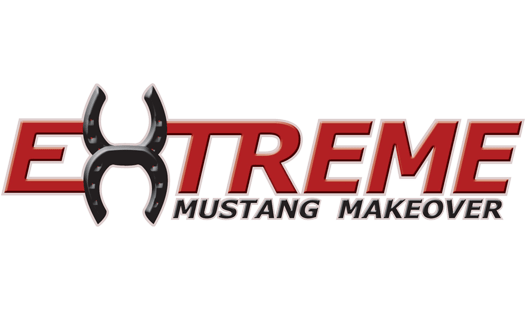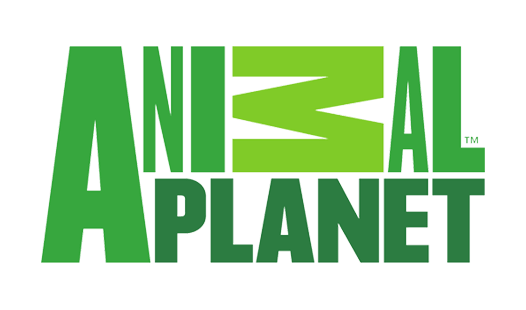 If you love natural horsemanship and want to get further insight how to improve your horsemanship skills I would fully recommend doing Madison's case studies.
I absolutely swear by Mustang Maddy's teaching methods! The endless possibilities it creates and the consistent, amazing, final products it puts out speaks directly on her level of horsemanship.
Thanks so much for taking the time to share your knowledge and making it available in such an easily accessible format! The case study was definitely worth my money. I am a much better trainer thanks to you.
I learned that I am the biggest reason my horse has issues under saddle and acts fearful around cars and other horses. I have already started to approach everything with him using the tools I am learning from you, and I can say that we are both improving.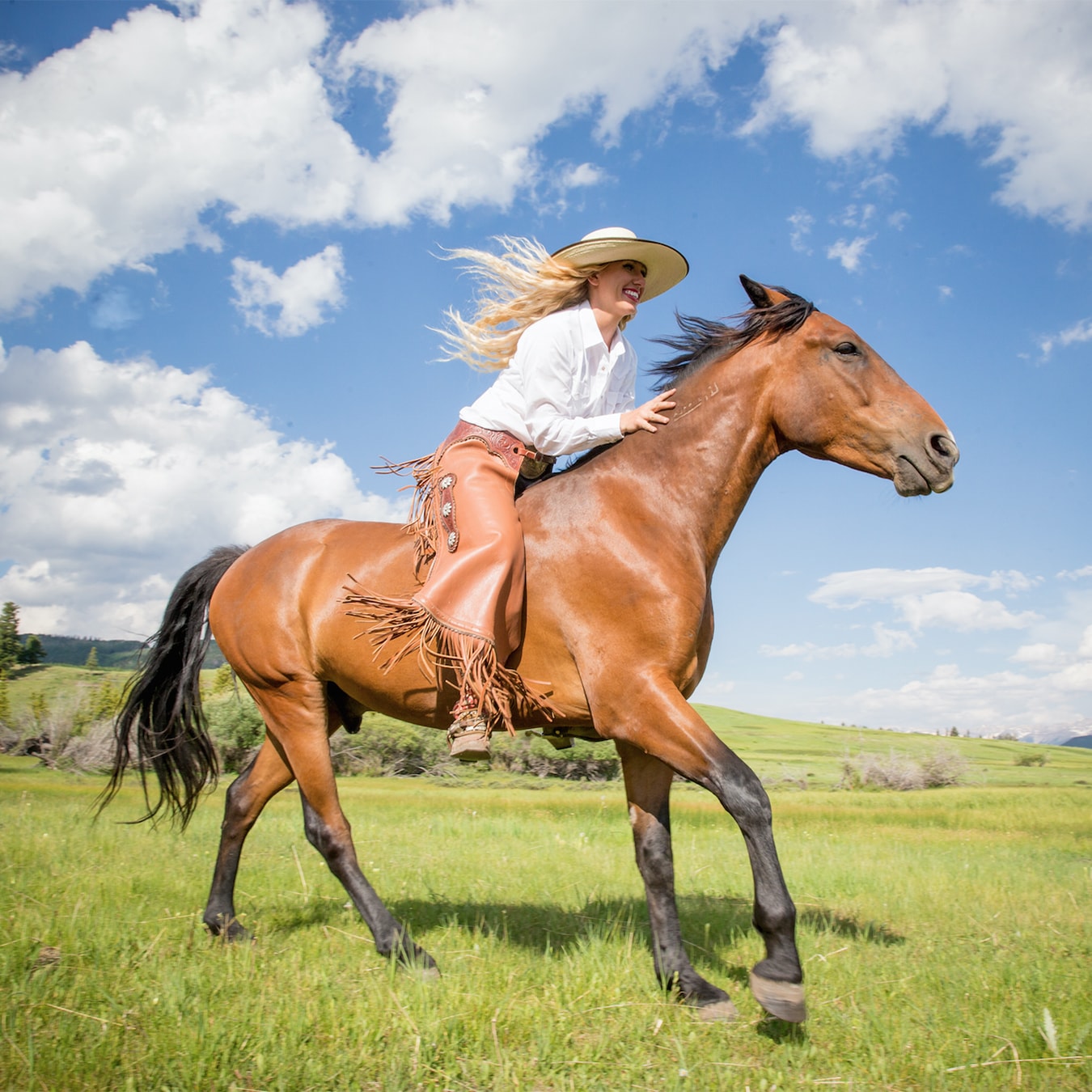 OFFICIAL MUSTANG MADDY PARTNERS