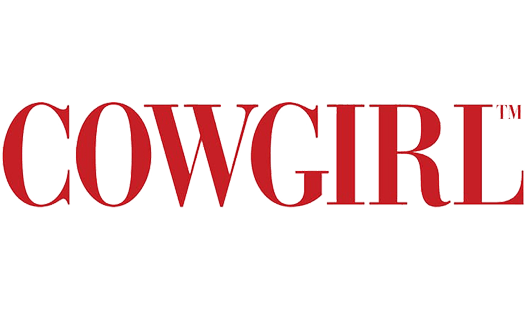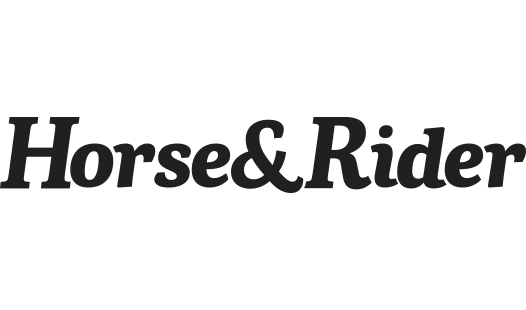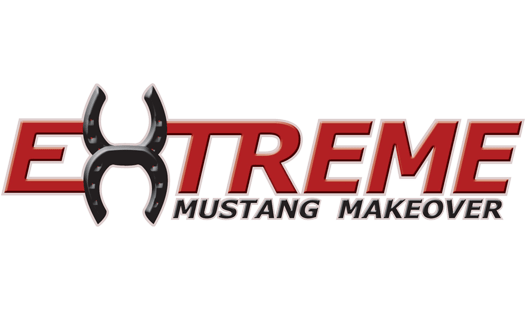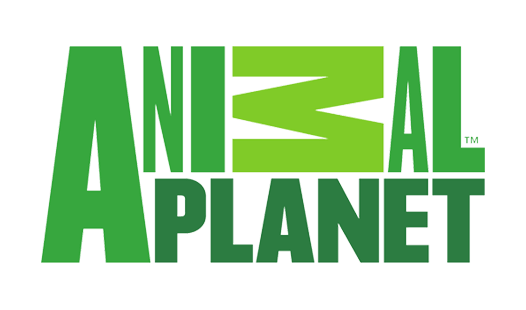 If you love natural horsemanship and want to get further insight how to improve your horsemanship skills I would fully recommend doing Madison's case studies.
I learned that I am the biggest reason my horse has issues under saddle and acts fearful around cars and other horses. I have already started to approach everything with him using the tools I am learning from you, and I can say that we are both improving.
I enjoy Maddy's teaching style because she has a very scientific, well researched approach. She can tell you why she uses every method, what makes it effective, and how to break it down into the smallest steps. On top of that, she has a very positive, yet no b.s. attitude which I really appreciate.
I really appreciate how you tailored your presentation to meet the audience & your patience in answering questions. You made everyone feel important! The whole crowd came away understanding how your kindness & intuition (plus a ton of hard work) came together to make it possible for a zebra & 2 mustangs to preform together with you.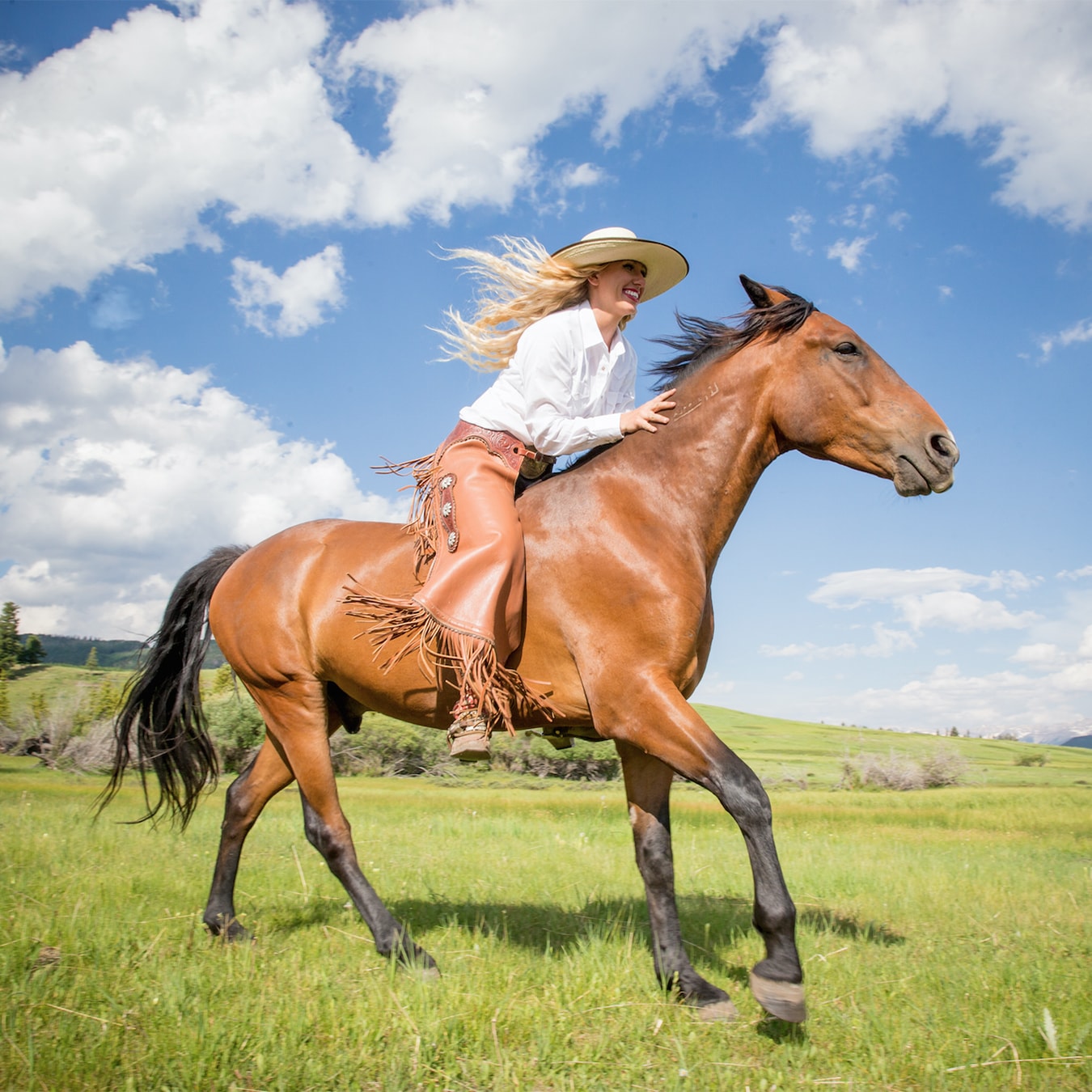 OFFICIAL MUSTANG MADDY PARTNERS