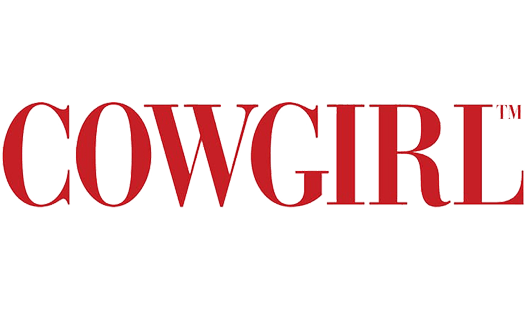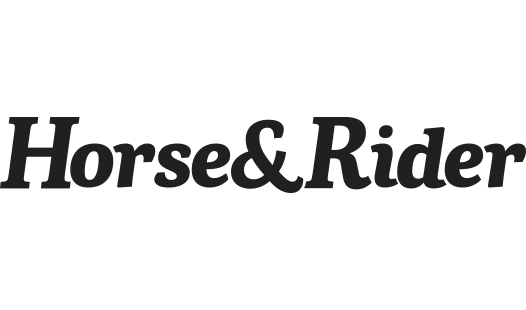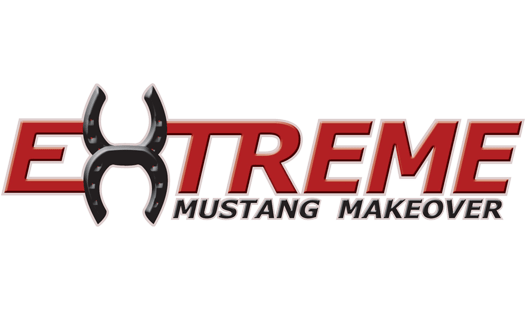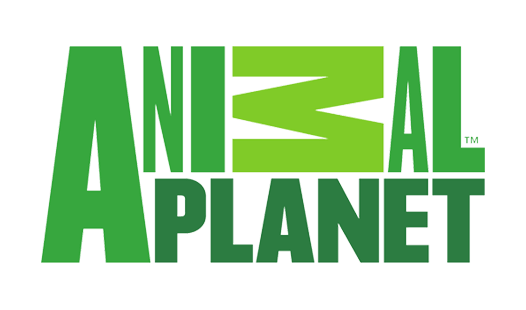 I absolutely swear by Mustang Maddy's teaching methods! The endless possibilities it creates and the consistent, amazing, final products it puts out speaks directly on her level of horsemanship.
I most definitely would (and have) recommend Mustang Maddy's teaching programs! Eight months ago, I had never trained a horse. Now, I have so many people asking how I have taught my horses so much, especially liberty work!
I learned that I am the biggest reason my horse has issues under saddle and acts fearful around cars and other horses. I have already started to approach everything with him using the tools I am learning from you, and I can say that we are both improving.
If you love natural horsemanship and want to get further insight how to improve your horsemanship skills I would fully recommend doing Madison's case studies.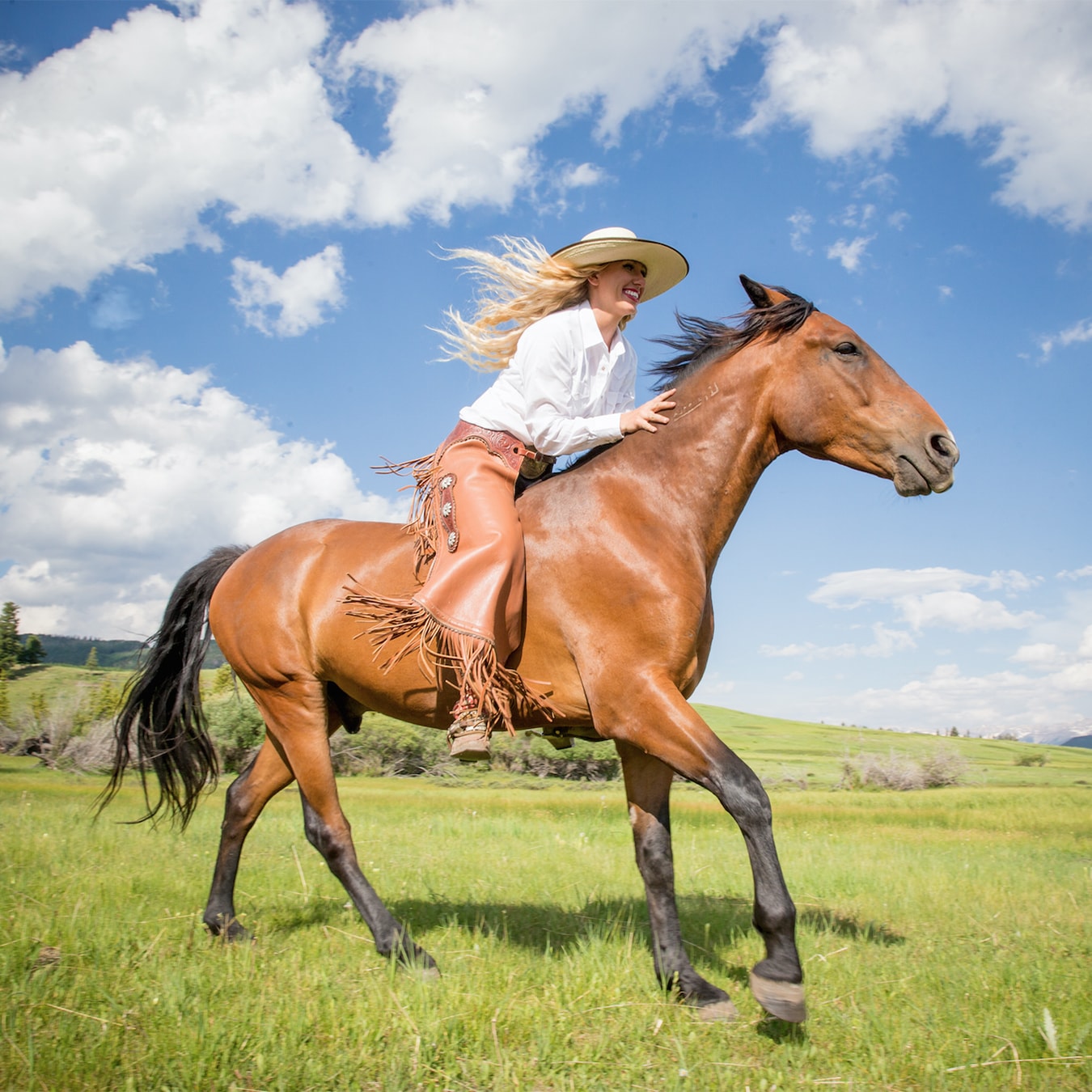 OFFICIAL MUSTANG MADDY PARTNERS